Openplanet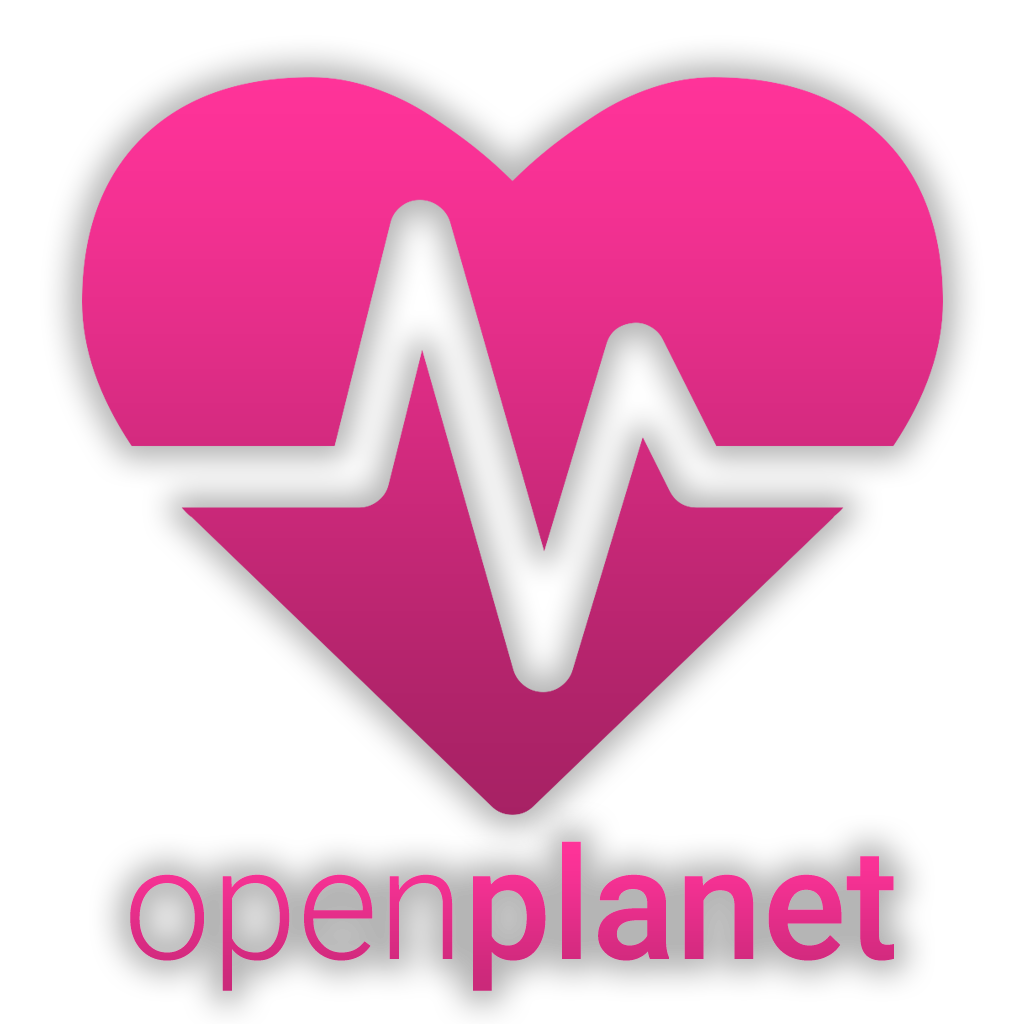 Openplanet is an alternative scripting platform for ManiaPlanet.
It allows the true potential of ManiaPlanet to be unlocked. Some community highlights include:
Featuring an advanced scripting language called Angelscript, you can fully extend upon Openplanet and ManiaPlanet and create your own crazy features.
Discord
Join the Openplanet Discord to stay up to date on the latest news, and talk to other people from the community about ManiaPlanet. It also serves as a place for ManiaPlanet game update notifications.
Download
If you're ready to give Openplanet a try, head on over to the downloads page and download the latest version, then check out the Getting started guide to bring you up to speed.