Openplanet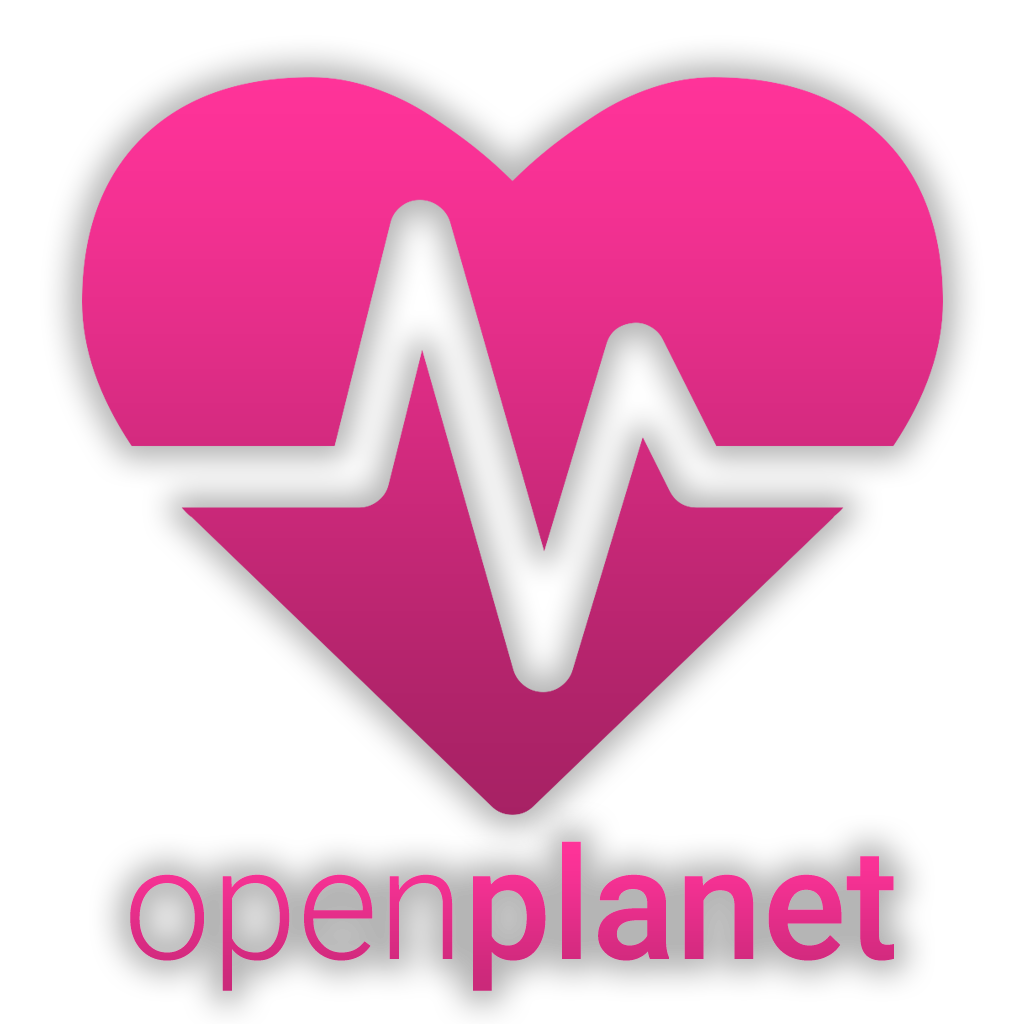 Openplanet unlocks the true potential of ManiaPlanet and TrackMania Turbo.
With Openplanet installed, you automatically have access to a lot of new features in ManiaPlanet and Turbo. Some highlights include:
Unlocking environment mixing on TrackMania 2 Stadium.
Full ManiaPlanet and TrackMania Turbo integration with Discord's Rich Presence.
Increasing map size to 64 x 64.
Extracting files from Pack.Gbx and .pak files.
Unlocking the unrestricted editor in TrackMania Turbo.
Unlocking Cam1/Cam2/Cam3 in TrackMania Turbo.
Featuring an advanced scripting language called AngelScript, you can fully extend upon Openplanet and ManiaPlanet and create your own crazy features.
Discord
Join the Openplanet Discord to stay up to date on the latest news, and talk to other people from the ManiaPlanet community. It also serves as a place for ManiaPlanet game update notifications.
Patreon

Openplanet is a free project that I work on in my free time. You can help fund the ongoing development of Openplanet via Patreon! There's several exclusive Discord roles available for patrons, as well!
Download
If you're ready to give Openplanet a try, head on over to the downloads page and download the latest version, then check out the Getting started guide to bring you up to speed.